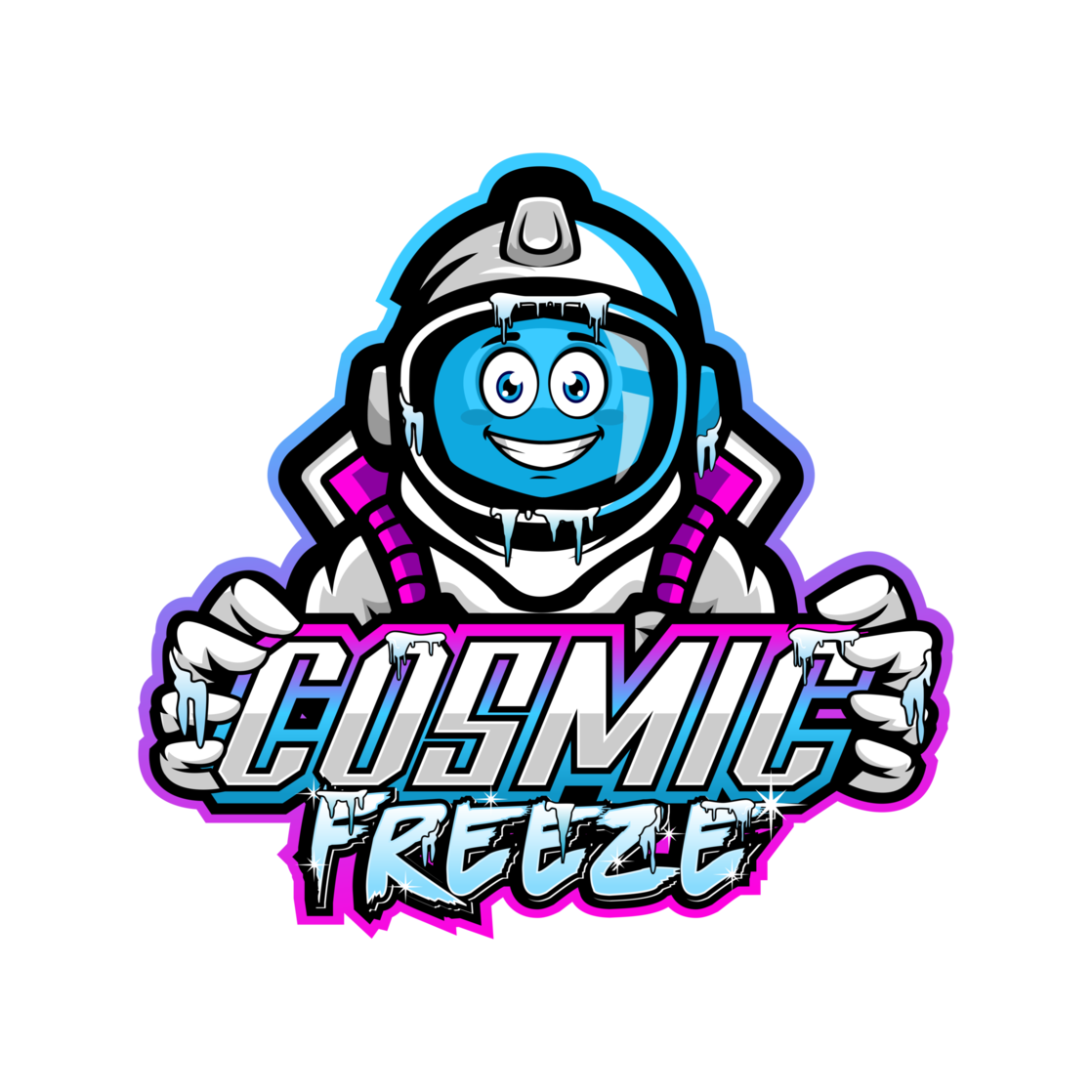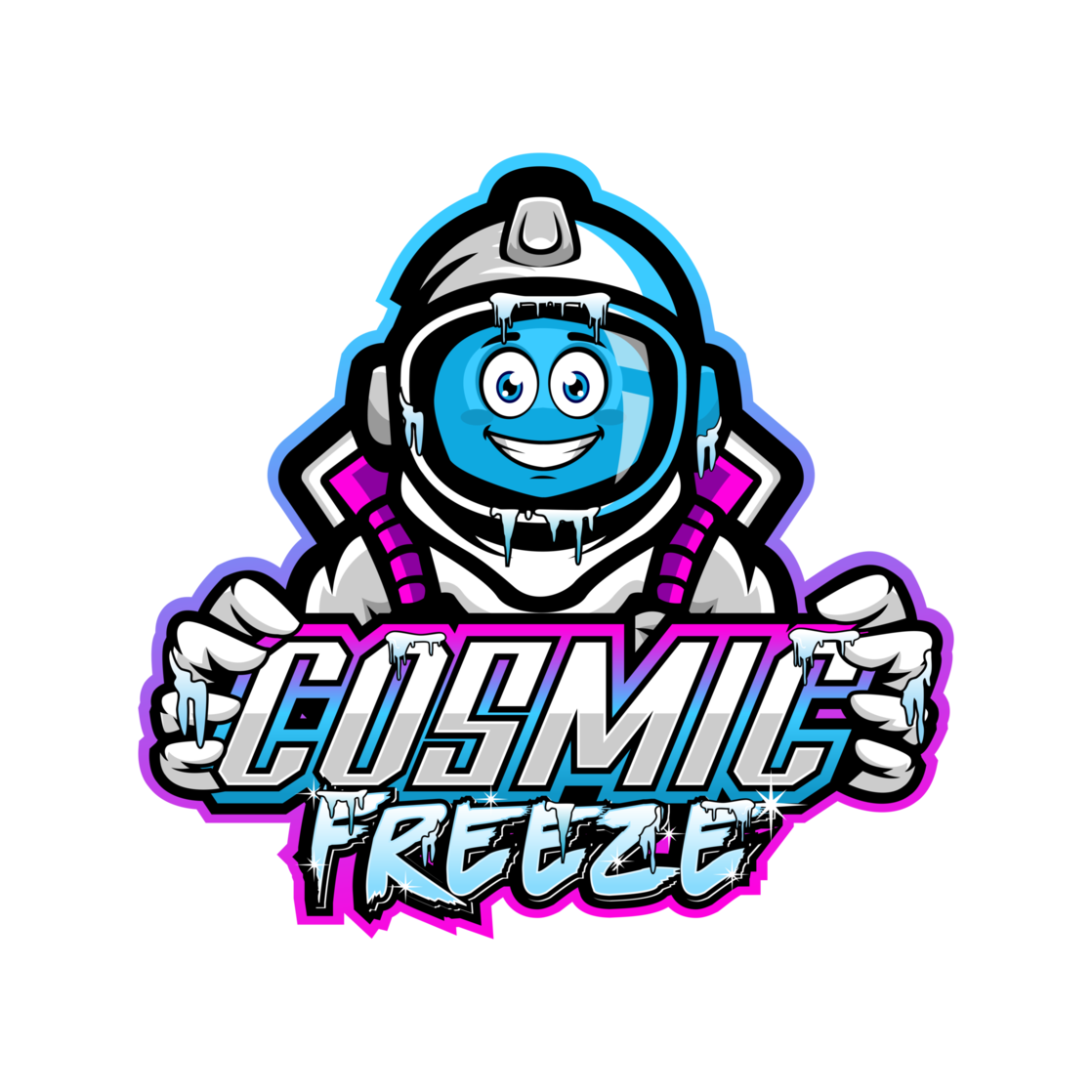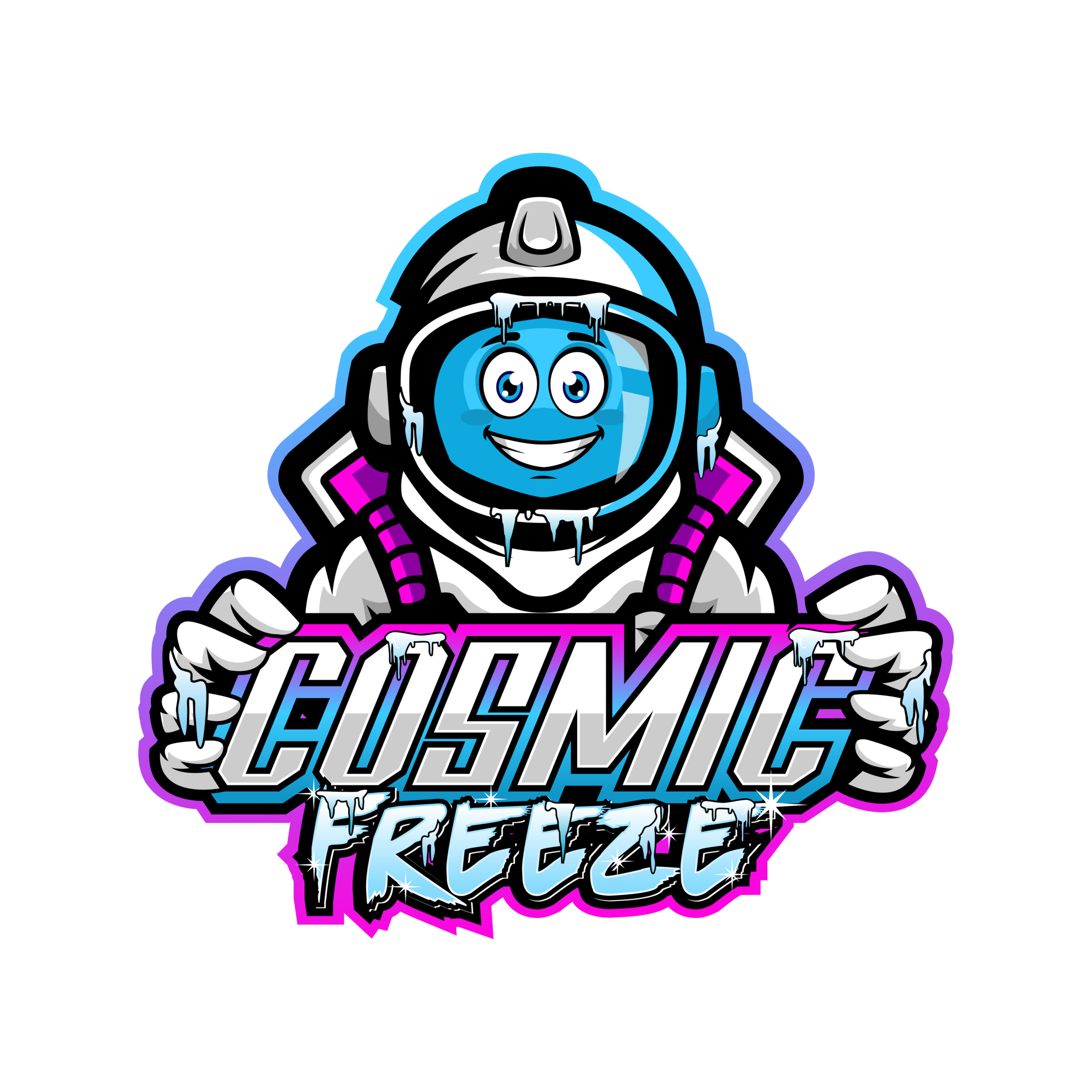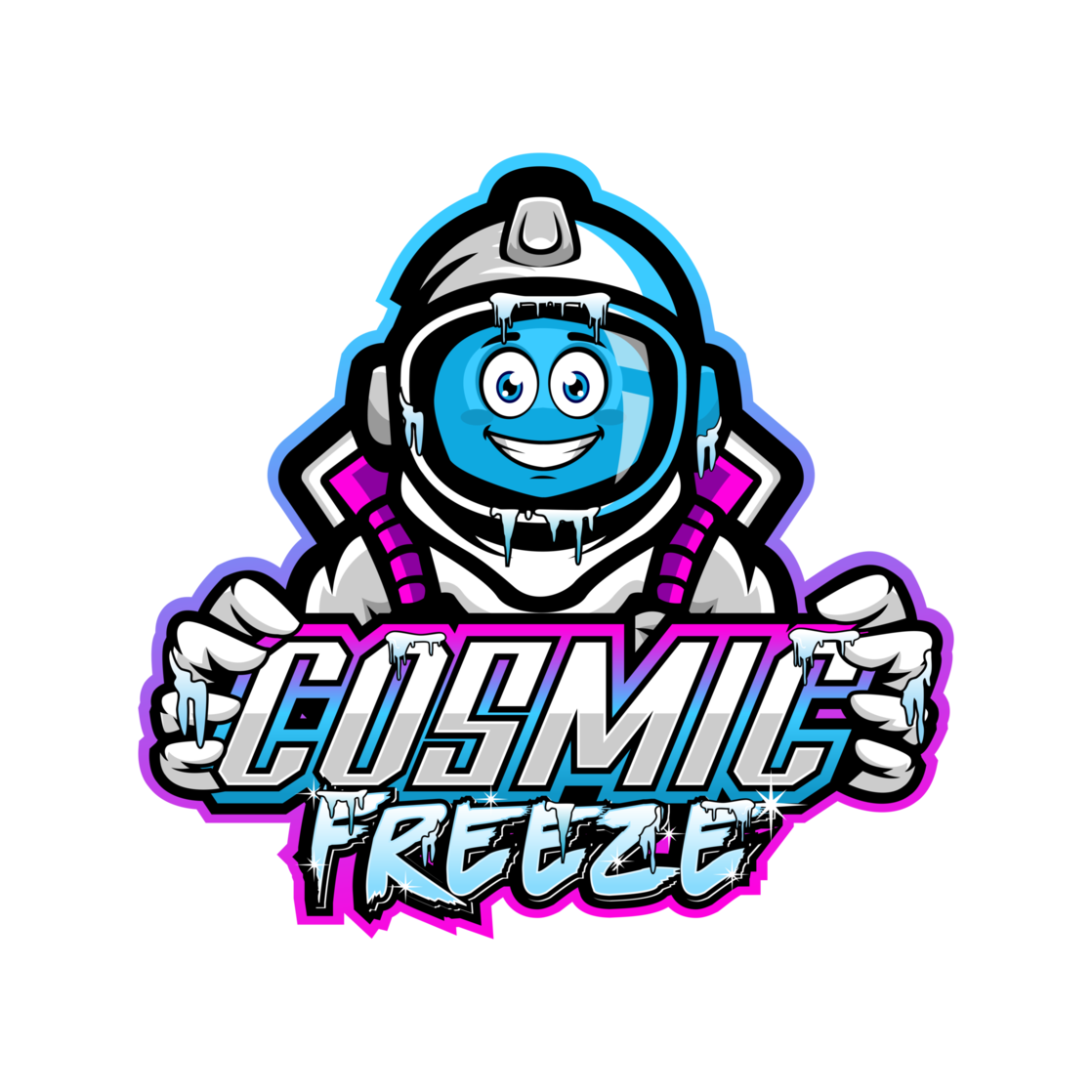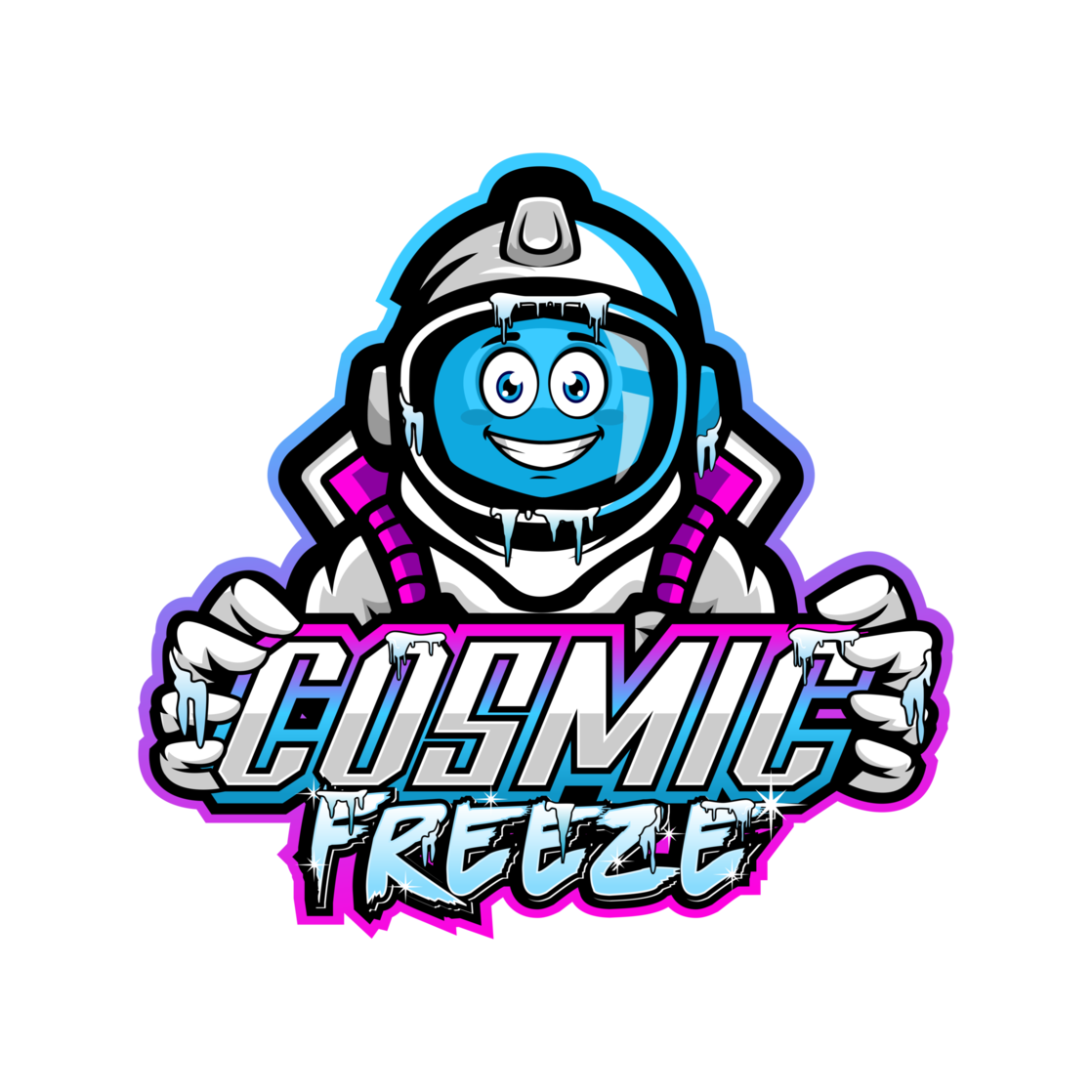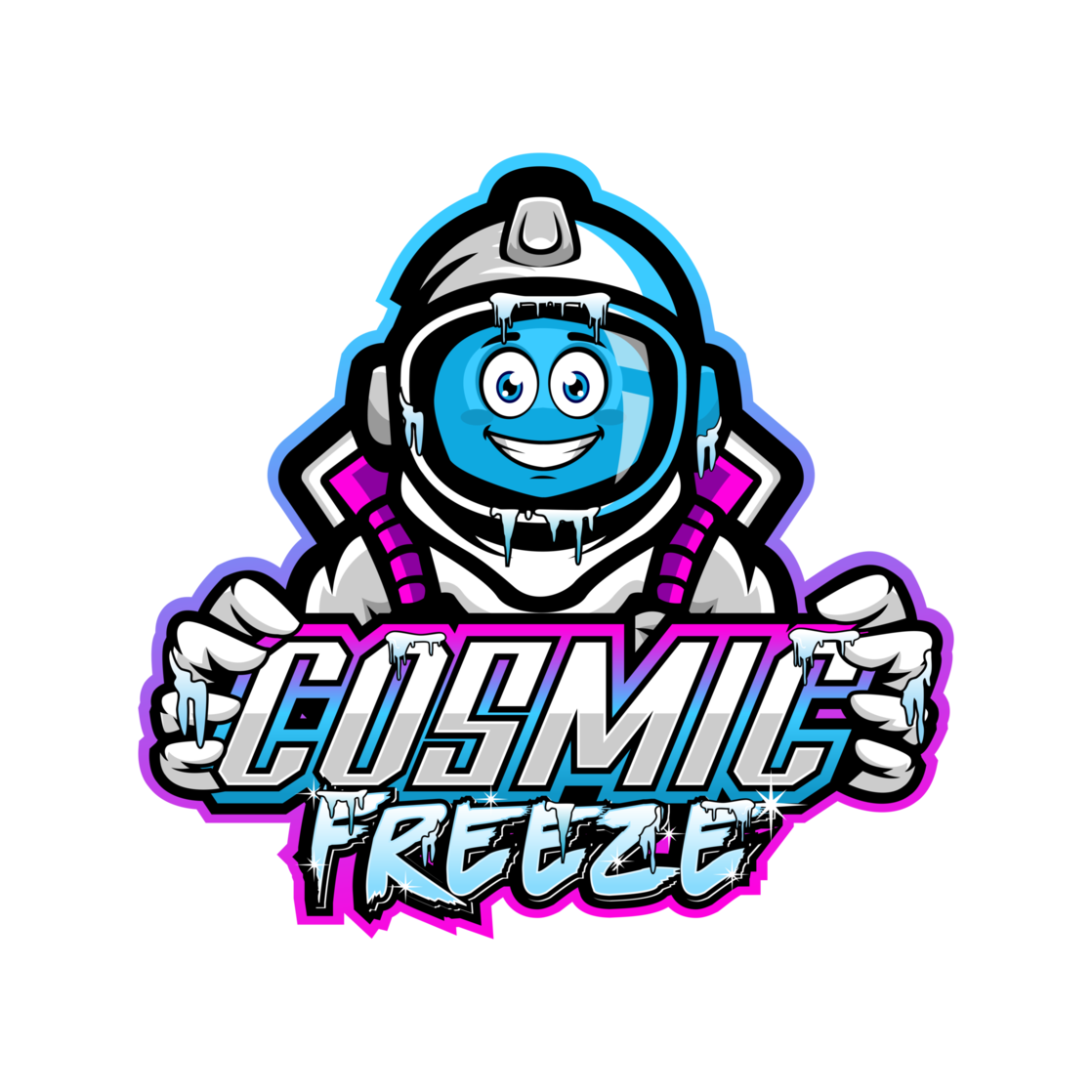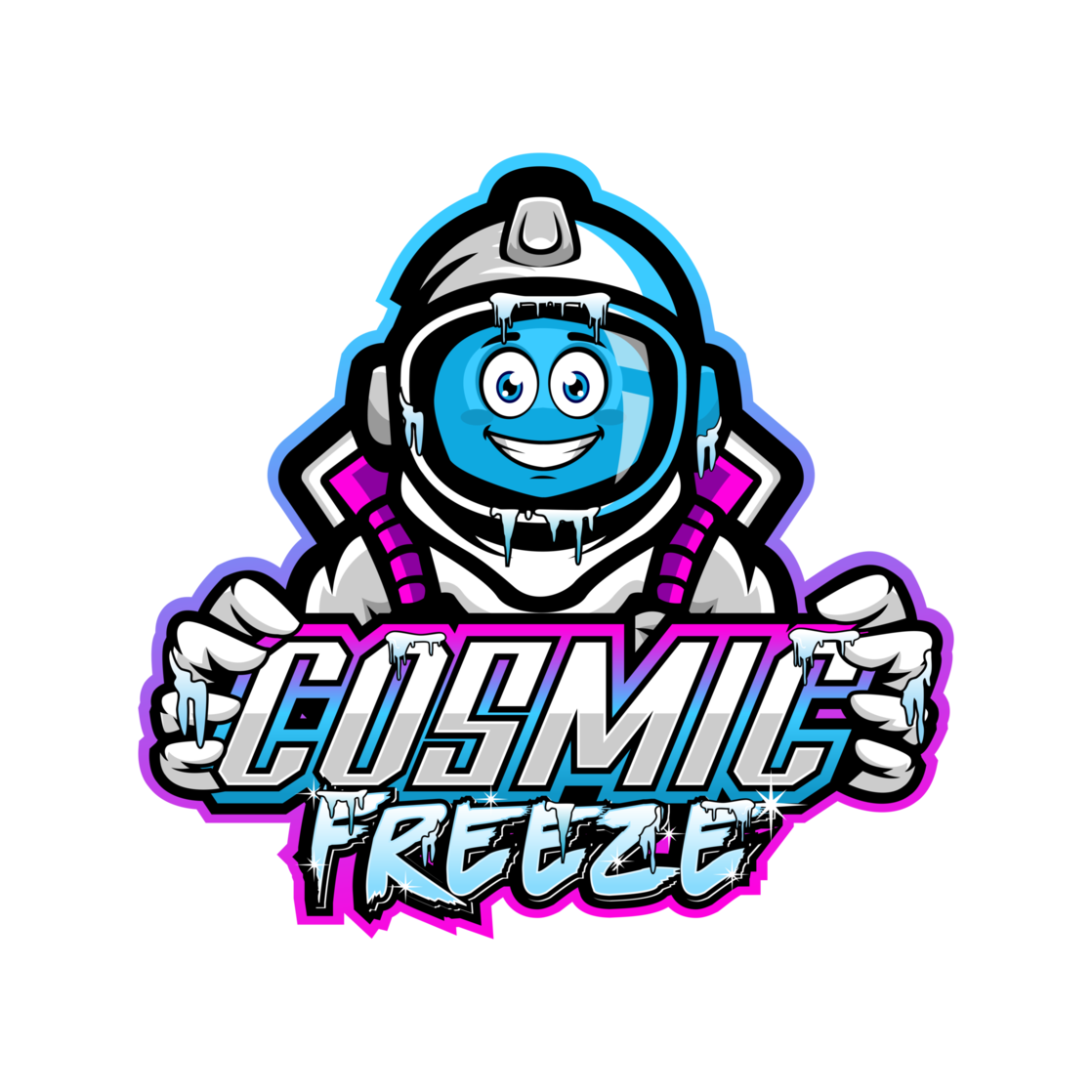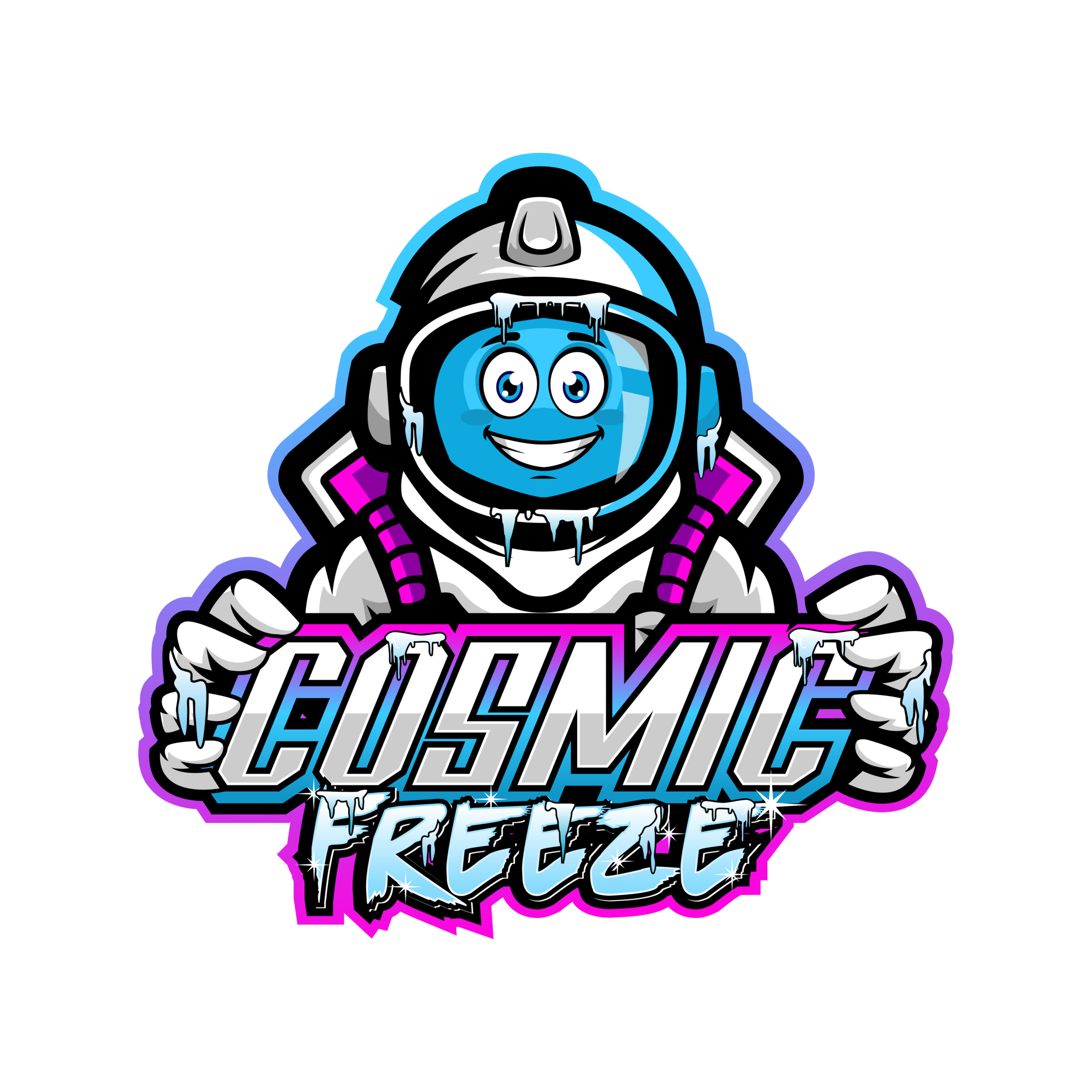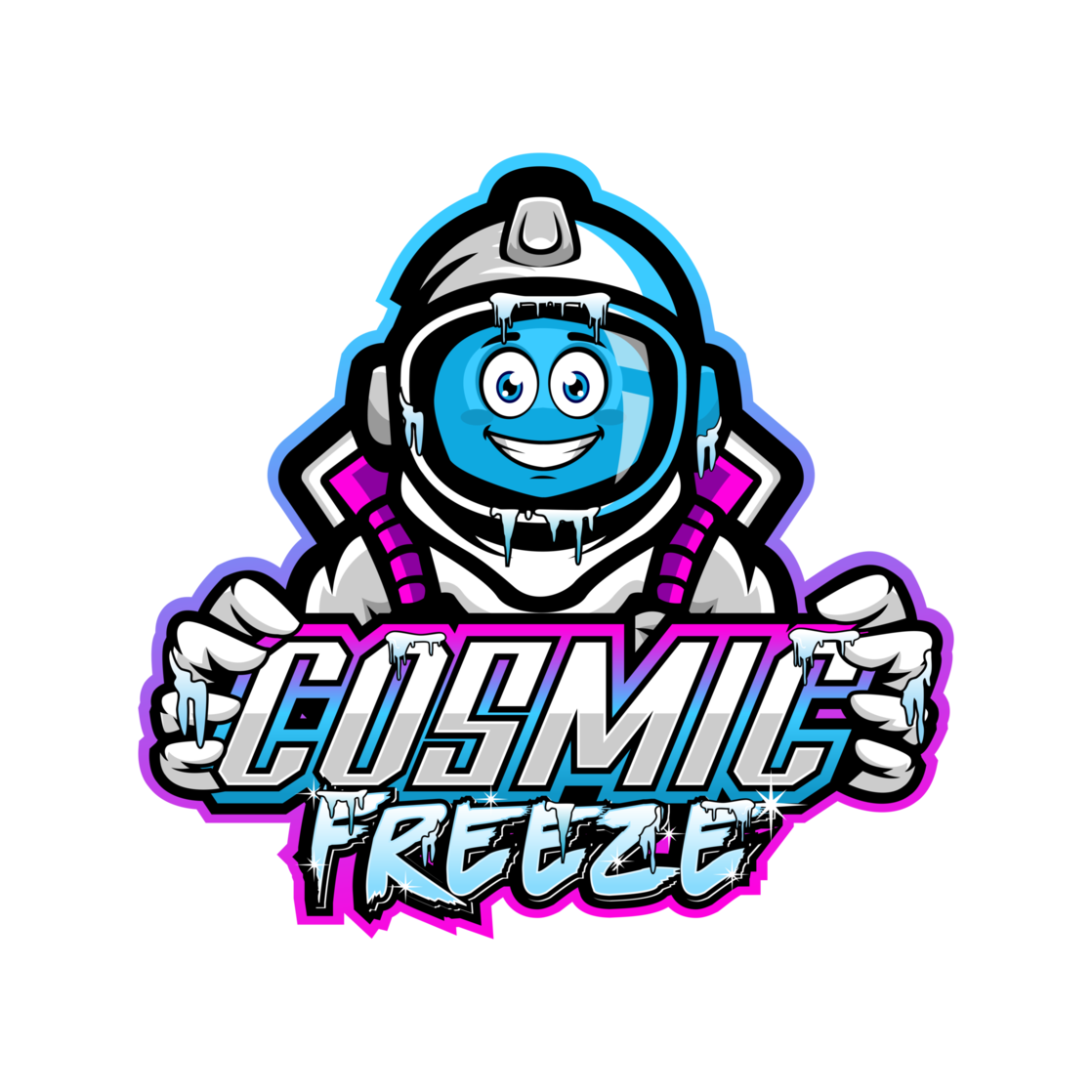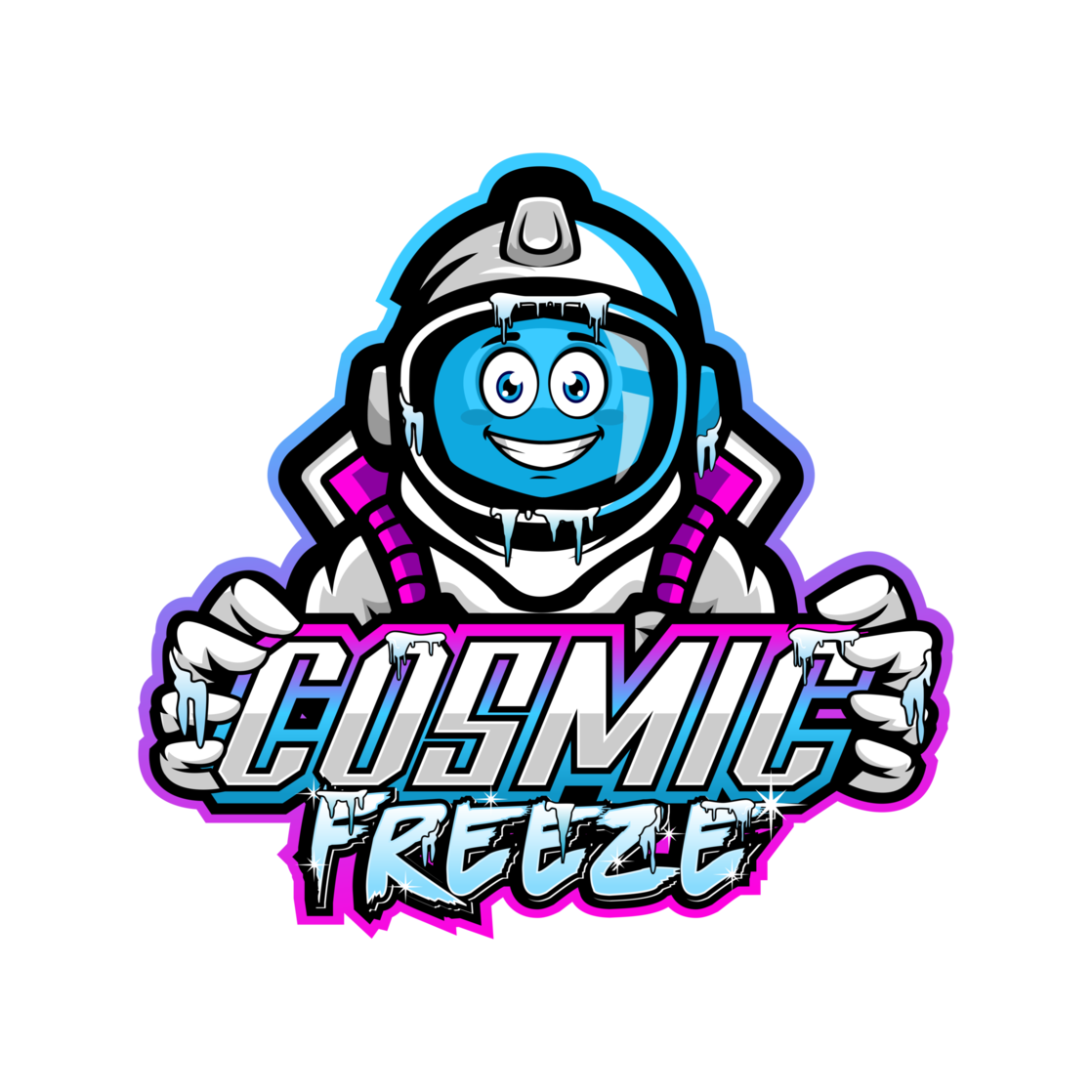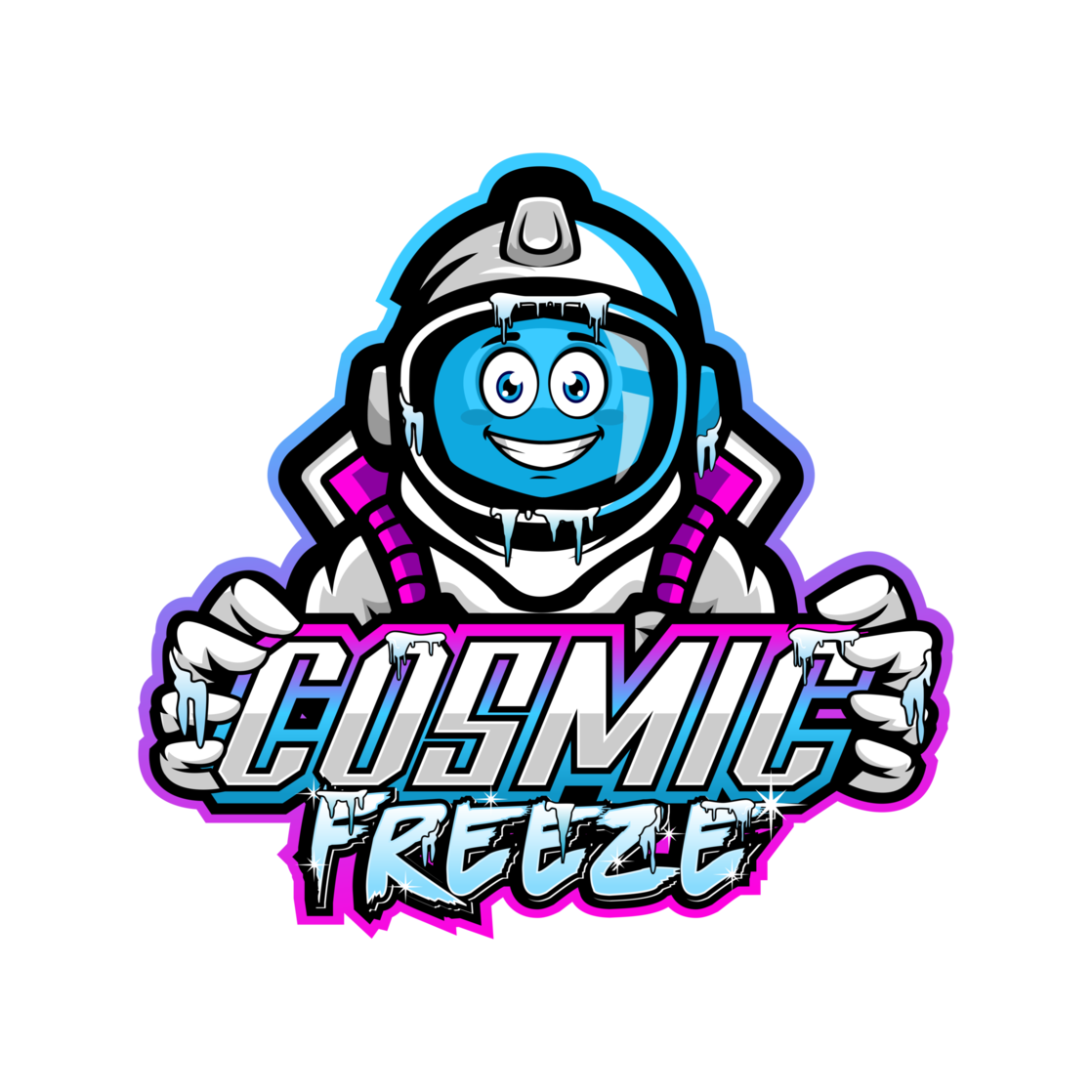 Best candy to snack on while working.
One of the best candy i have ever put on the self, always selling out in my store.
Customer favorite and I also love them. 10 out of 10 would recommend.
BP STOP AND GO SOUTHGATE
Loyal Customer
First time trying this and I love them, nice crunch and taste, compared to other freeze dry candies this has to be the best. I would recommend ROCK STATRZ if you like skittles.
Mohammad Monet
Loyal Customer
Bought product
Regular price
$7.99
Sale price
$7.99